SeeThink Media is a collaborative, multi-disciplinary commercial production company focused on innovative storytelling.


To see our feature film work, go to SeeThink Films.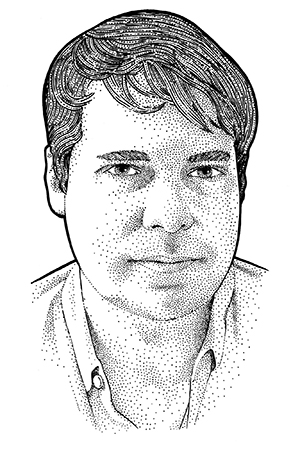 Tom Davis
Tom is an Executive Producer based in New York. Over the past 15 years he has produced several award-winning feature films and numerous commercials and branded content shorts. His Webby-winning short film for All-State, Lost Girls of Chicago, is one of most viewed videos ever for The Atlantic. Using a large market-data study as its basis, he produced a half-hour documentary for Viacom that proved so successful it was adapted for television. Recently he devised an ongoing Case Study series for WeWork, showcasing how innovative companies are thinking differently about workspace and growth. Tom's most recent documentary, Breaking A Monster, is being adapted for television by First Look Media.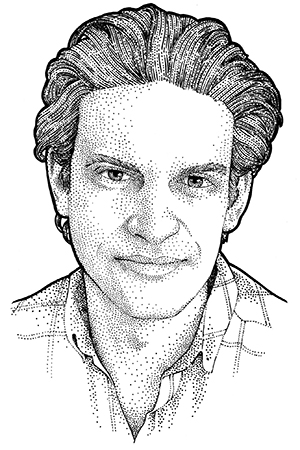 Luke Meyer
Luke is a Creative Director and has been directing feature films as well as commercial and branded content for over 15 years. His evocative work is known for its naturalistic style, smart sense of humor, thought-provoking storytelling, and has supported such brands and organizations as Viacom, Mercedes Benz, WeWork, Burger King, Vogue and The Gates Foundation. Luke's films have been shown internationally at festivals, cinemas, museums, and on broadcasts, with his most recent film, Breaking A Monster, winning Best Documentary at the UK Music Video Awards.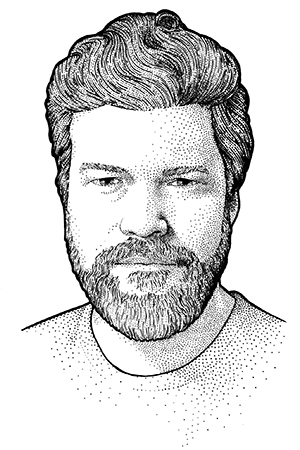 Brad Turner
Brad is a film editor and Creative Director based out of New York City. He has cut twelve feature films, collaborating with directors like Barry Levinson, Rashid Johnson, and Geremy Jasper. Two of his most recent movies, Patti Cake$ and Native Son, sold for eight figures at the Sundance Film Festival, among the most lucrative independent sales in recent history.  Brad has edited hundreds of commercials for brands like Google, Apple, Nike, Microsoft, Sony, and BMW, with agencies like Mother, Crispin Porter Bogusky, 72andSunny, Saatchi and Saatchi, and Havas. In recent years, he has provided creative direction for brands like WeWork and WNYC, working in both live-action and animation.  Brad has a degree in Film Studies from Columbia University.